Wilkins of Tiptree Products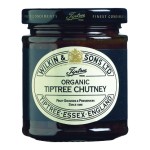 A selection of organic and non-organic products.

From October each year we stock the Wilkins Christmas range.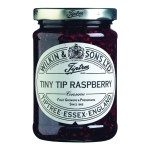 Well known jams from Tiptree in Essex.
Holders of a Royal Warrant.
Much of the fruit is locally grown.

A range of 'No added sugar' fruit spreads.
Sweetened with grape juice.


Honeys from England and around the World.

A range of eight fruit jellies including medlar and crab apple.

Occasionally Wilkins produce a batch of preserve or marmalade for a special occasions or from a limited supply of fruit.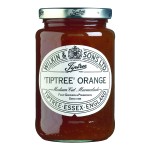 Marmalades made from orange, lemon, grapefruit and combinations of citrus fruits.

Tiptree's organic range.

A range of table sauces that compliment any meal.

The premier range of conserves produced at Tiptree.

A range of loose teas and teabags